STAFF AND ORGANIZATIONS DON'T ALWAYS SHARE THE SAME VISION...
We're help to connect Staff to the Boardroom's vision.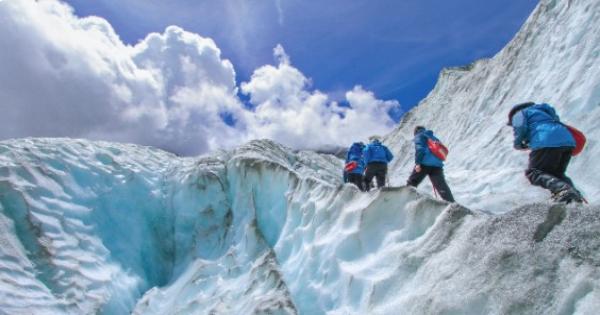 We treat and coach clients with challenges in executive mentorship, couples counseling, individual therapy, group therapy, and family therapy.
In our dynamic practice, we assist those in need by illuminating the shadows of self, while also finding a new and authentic purpose driven life that can and should reflect a version of peace, success, and happiness. Our approach is unique and different for each individual, while we cannot promise love, we will help you discover ways to care for yourself more.